MZR Global is an IT and CREATIVE services company that leverages cutting-edge technology to produce innovative and effective campaigns for brands that resonate with diverse audiences.
We are a full-service creative production company that combines technical proficiency with aesthetic intuition to create visually stunning campaigns that touch the soul.
Our approach is driven by strategic insights and a passion for discovering the spark that inspires and engages audiences. With a background rooted in engineering, we take a unique, data-driven approach to understanding our clients' brands, challenging the ordinary and delivering results that have a broad range of executions and effects.
We work with a diverse range of clients, from large private sector companies and government agencies to small businesses, helping them to grow and achieve success. Our vision is to become the most sought-after, internationally recognised and diversified advertising and branding agency, known for our leadership, strong business conscience and ability to turn ideas and dreams into reality.
We pride ourselves on our commitment to customer satisfaction and strive to exceed your expectations. Contact us today to learn more about how we can assist you.
Our vision is to be the premier provider of IT and Creative services, known for our expertise, commitment to excellence, and ability to drive results for our clients. We aim to help our clients succeed in an ever-evolving digital landscape and make a real impact in their respective industries.
Our mission is to provide innovative IT and Creative services that empower our clients to achieve their business goals, deliver innovative solutions that improve efficiency, enhance communication and increase revenue for our clients. We strive to deliver exceptional service and quality while fostering long-term partnerships with our clients.
We are the changemakers. We listen to your dreams, we visualize it, and we will make it a reality for you.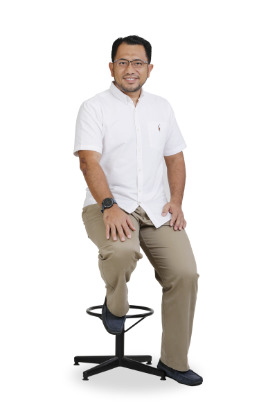 Abdullah Munzir Mohd Fauzi
CEO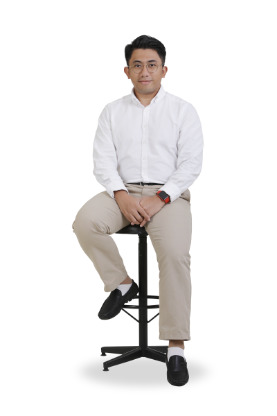 Abdussalaam Syaahid Mohd Fauzi
CTO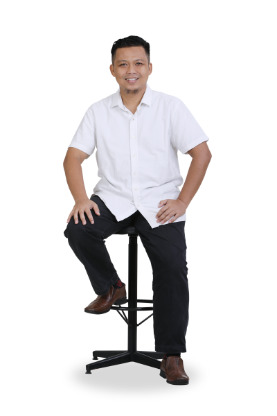 Mohamad Syafwan Arshad
COO