Date: 23rd May 2023
Venue: MZR Global Sdn Bhd Head Office, Shah Alam
On May 23rd, 2023, representatives from the University College of Yayasan Pahang (UCYP) paid a courtesy visit to MZR Global Sdn. Bhd. at our head office in Shah Alam. The purpose of the visit was to establish a working relationship between the two institutions and explore opportunities for collaboration.
The UCYP team was led by the Chief Digital Officer, Ts. Suriyani Sulaiman, along with Puan Kasmawahida the dean of the Faculty of Design and Computing.
The meeting started with a brief introduction of both institutions and a discussion of their respective strengths and areas of expertise.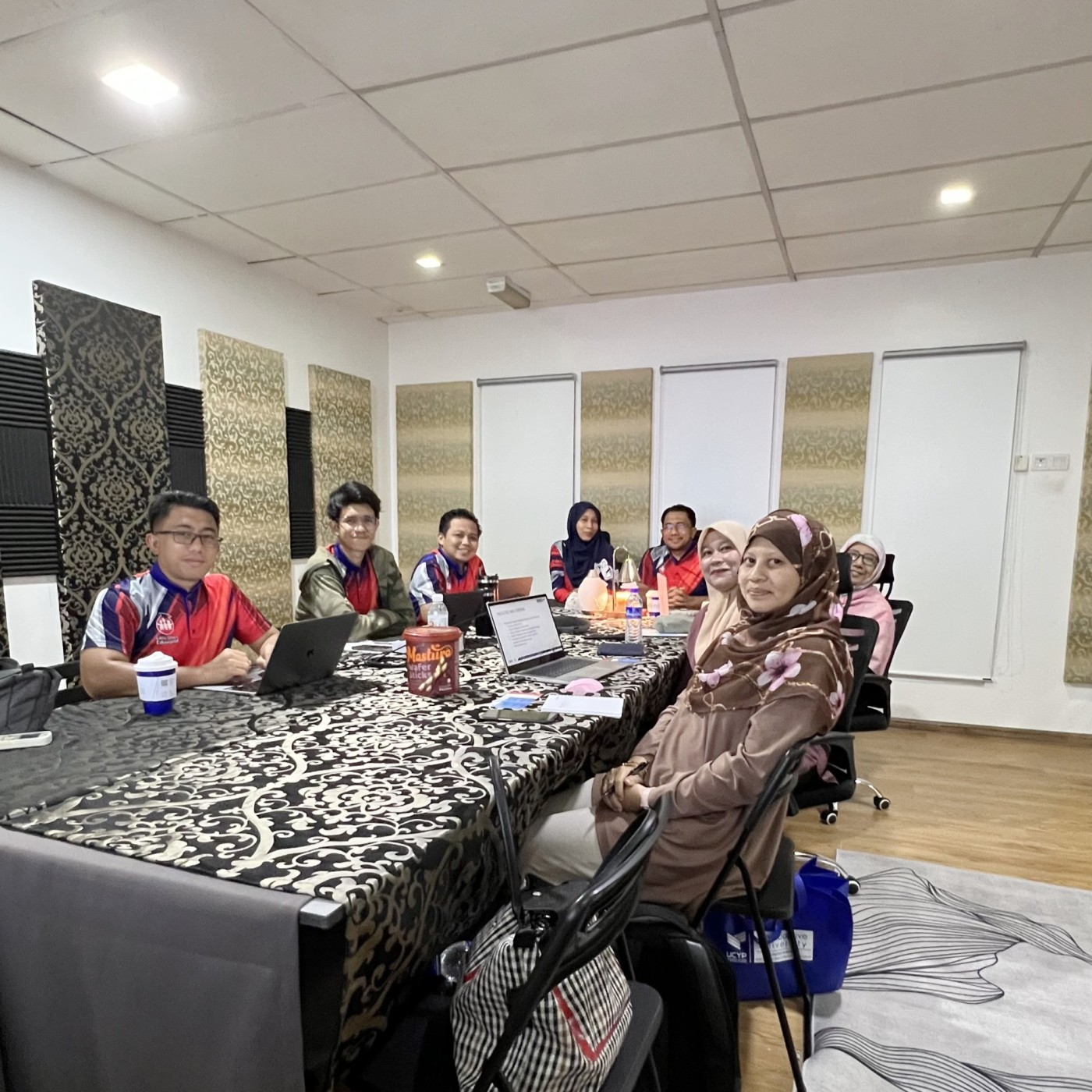 The meeting continued with a discussion of potential areas of collaboration between the two institutions. The UCYP team expressed interest in establishing an internship program for their students at MZR Global, and the MZR Global team welcomed the idea, stressing the importance of practical experience in preparing students for the workforce.
Overall, the courtesy visit from UCYP to MZR Global Sdn. Bhd. was a productive and positive meeting, with both parties expressing a strong commitment to working together to achieve their shared goals.