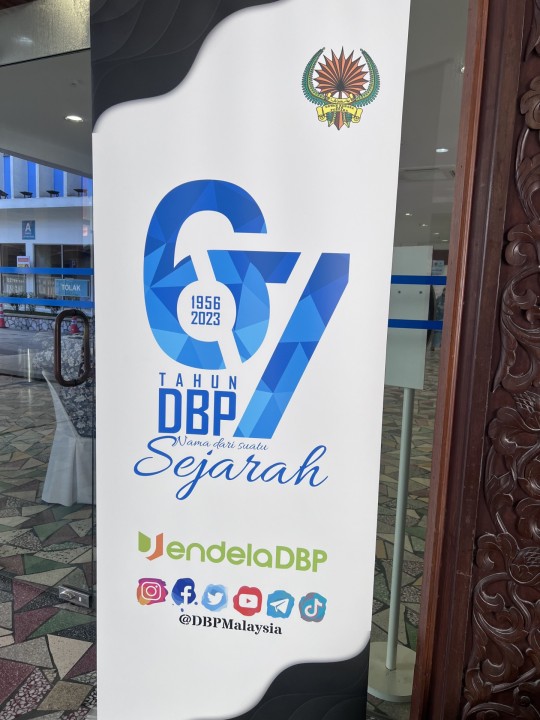 The 67th Anniversary Celebration of DBP took place on June 22, 2023 at the Wisma DBP in Kuala Lumpur's Tun Syed Nasir Cultural Centre. The Gaya Dewan book, which was released by DBP and WadahDBP Portal which was created by MZR Group Company, was launched at this ceremony.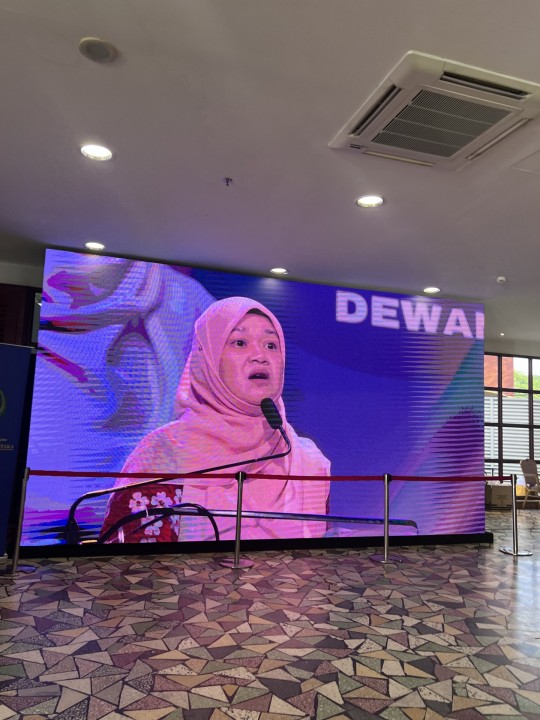 YB Fadhlina Sidek, Malaysia's Minister of Education, officiated the ceremony. Employees from the Department of Languages and Libraries' Headquarters, Branches, and Regions, as well as previous DBP employees, National Literary Scholars, Department Heads, Synergists, and school and university students, attended the ceremony.
Congratulations to the WadahDBP team and MZR Group for creating a valuable platform for budding authors.